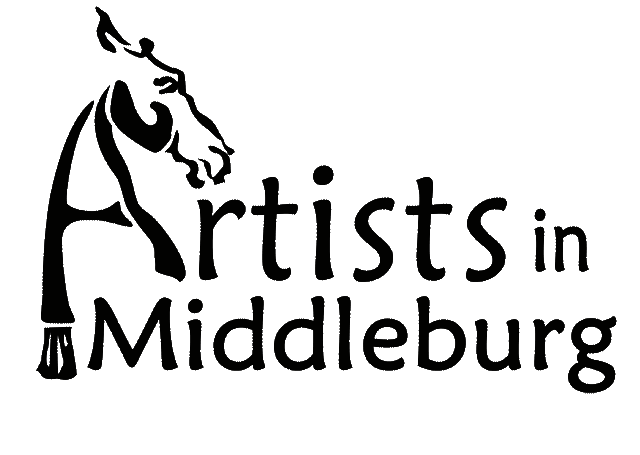 "The mission of Artists in Middleburg is to nurture, develop, and provide arts educational opportunities for all, especially the youth, in our area utilizing our rich resource of local artists to teach and share their art. In so doing, AiM will support and strengthen the local arts community in Middleburg and the surrounding Piedmont area by increasing the vitality, awareness, and appreciation of the arts."
As indicated by the National Endowment of the Arts (NEA), American communities are strengthened through the arts. AiM seeks to join what the NEA describes as "Communities across our nation... leveraging the arts and engaging design to make their communities more livable with enhanced quality of life, increased creative activity, a distinct sense of place, and vibrant local economies that together capitalize on their existing assets."
Contact Artists in Middleburg (AiM)

Gallery: 102 W. Washington Street

Mail: P.O. Box 426

Middleburg, VA 20118

Gallery Phone: 540-687-6600
OPEN Wed-Sun: 12-5pm
Phone for private appt.